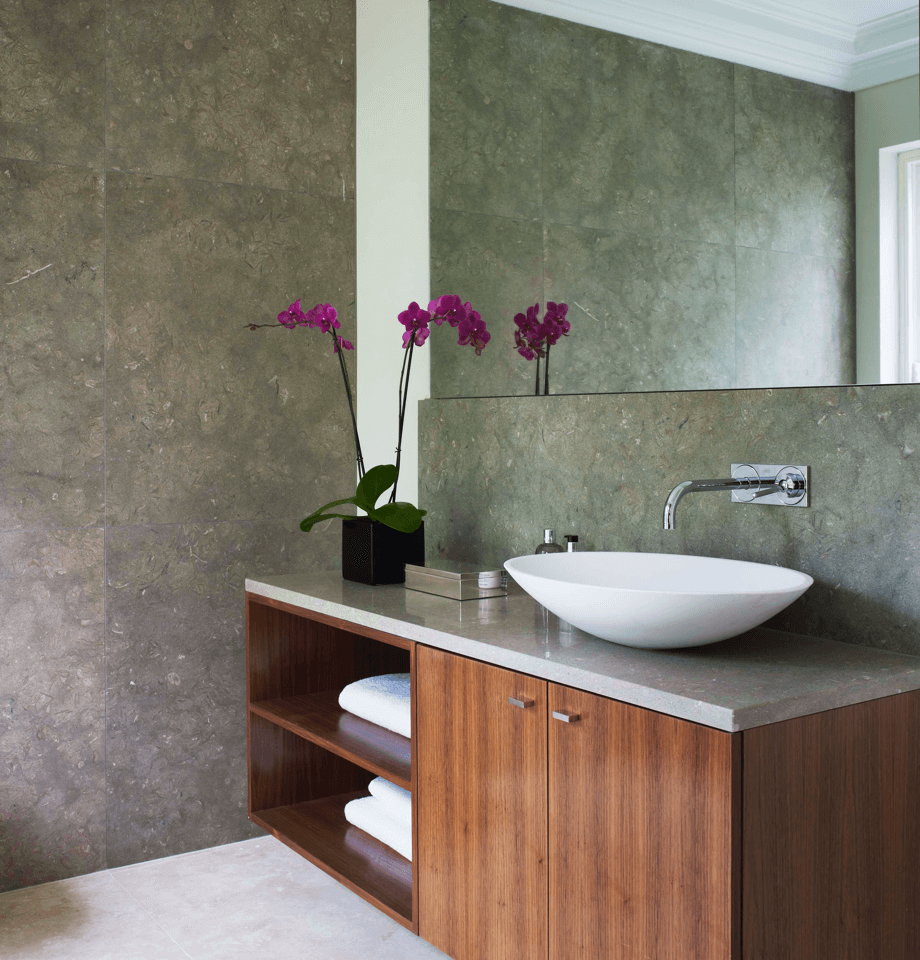 Golden Grey
With the occasional small fossil, this hardwearing contemporary looking stone is great in both polished and honed finish.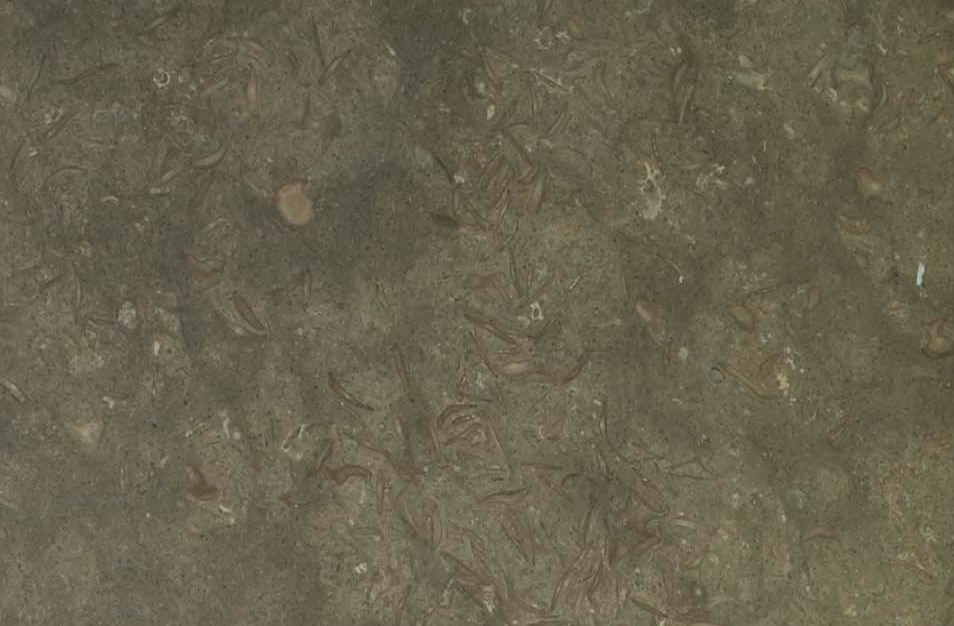 Golden Grey
Contact us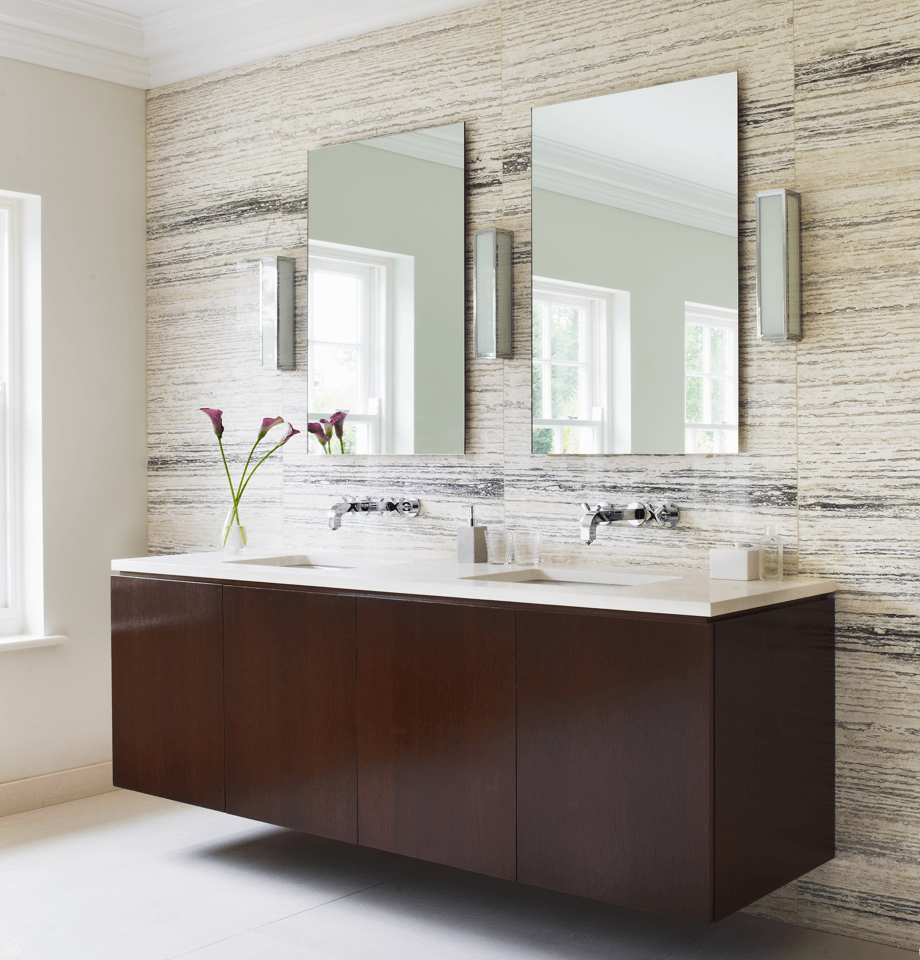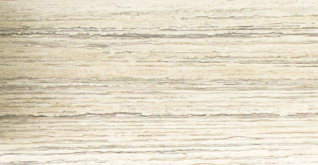 Alabastrino Vein Cut
Alabastrino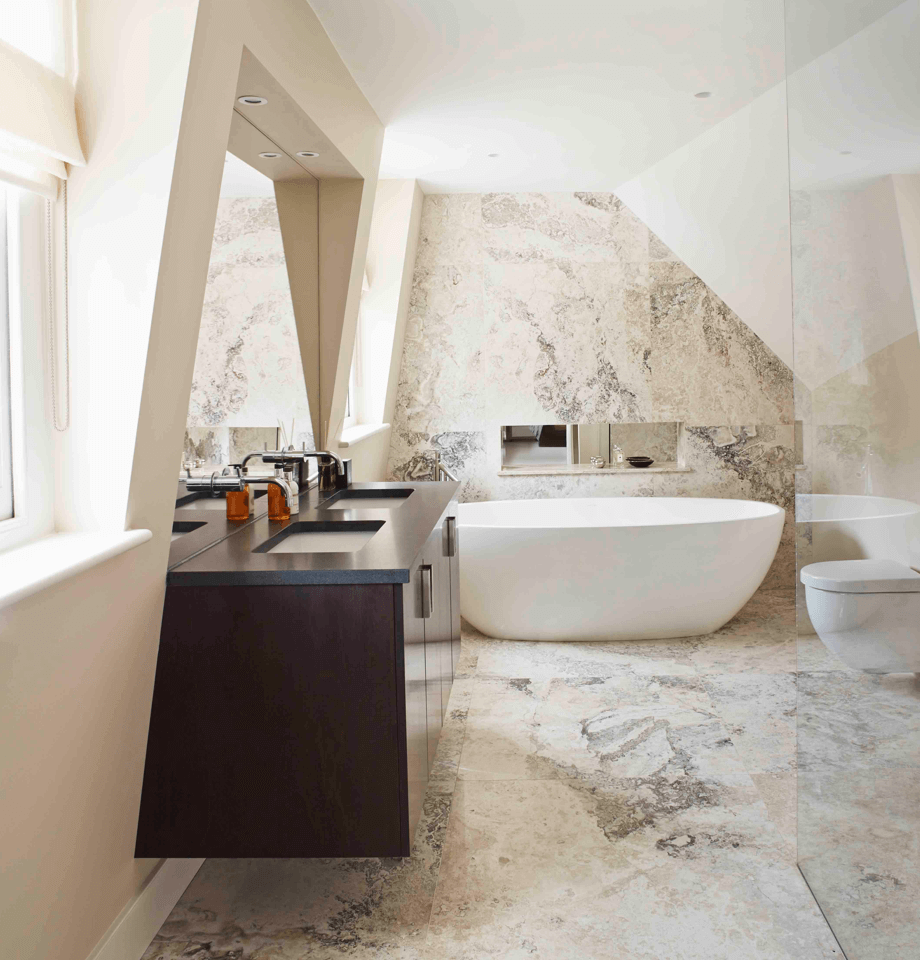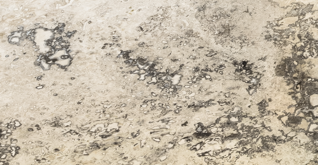 Alabastrino Cross Cut
An unusual and highly individual stone with striking linear veins which also produces amazing patterns when cross cut. Available in tile and slab format, 20mm thickness.
Contact us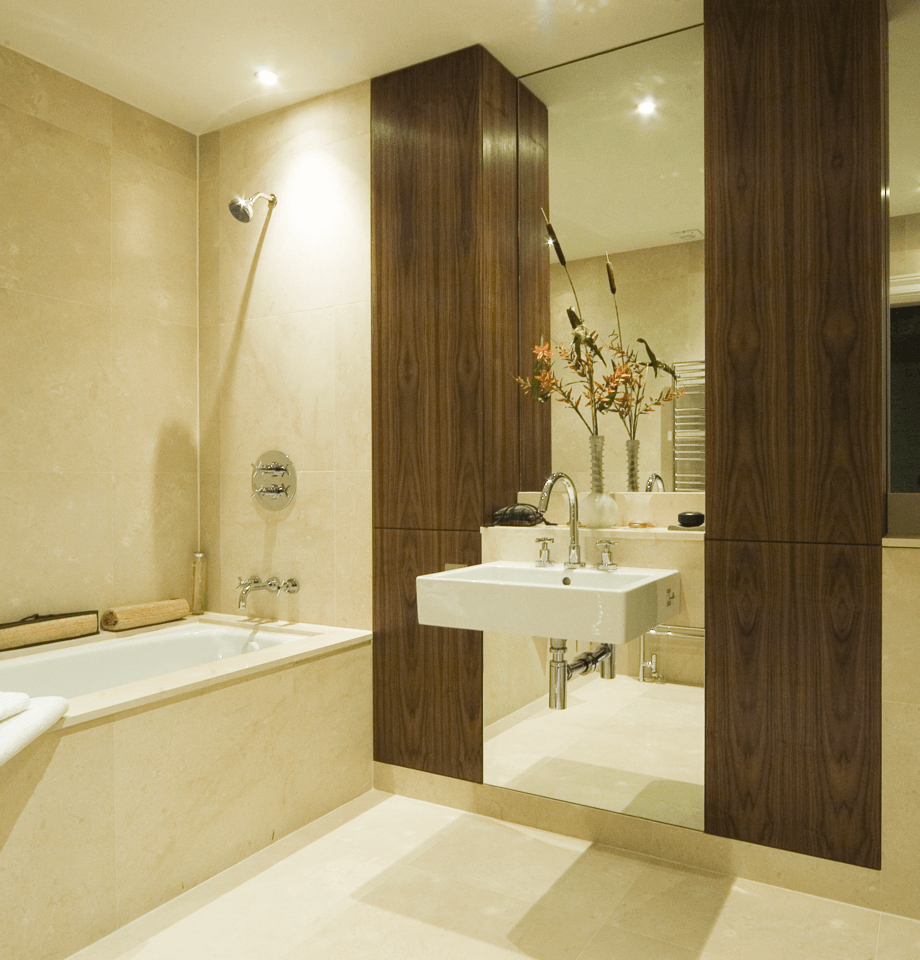 Crema Limestone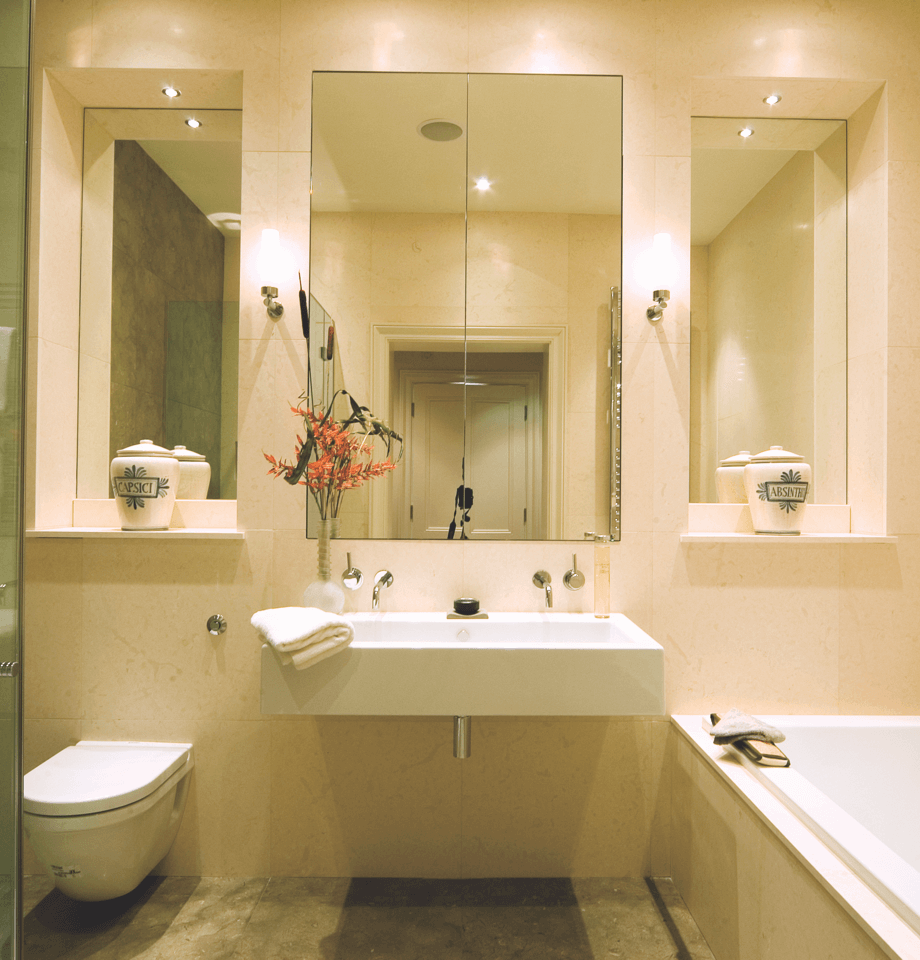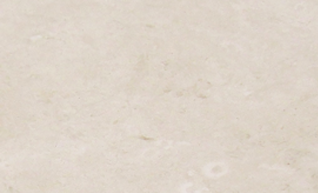 Crema Limestone
One of our most popular and versatile stones. Suitable for many applications and paired extremely well with Emperador Desert.
Contact us
We offer free delivery on orders over 50 square metres delivered anywhere within the UK. Please contact us to discuss your requirements and to request a sample. Availability across our range of products is usually between 2 and 3 weeks. Prices are exclusive of VAT.