Our expertise working with trade professionals translates into excellent service and exceptional after sales care. Contact us today to discuss your specific requirements and we will deliver samples directly to you via courier.
Customers with an eye for quality
 Our wood, stone and porcelain ranges are popular with boutique developers, architects and interior designers wanting a high-end finish, without incurring the costs associated with more expensive alternatives. Our competitive pricing approach means Imbrico is an appropriate solution for a wide range of projects.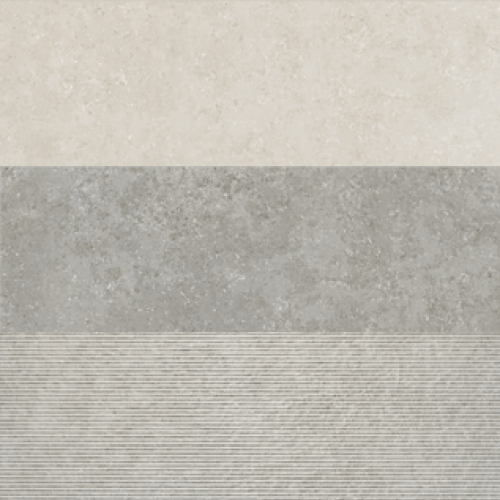 A beautifully curated collection
Every single line in our collection has been carefully chosen, with a focus on contemporary designs, popular and elegant colour palettes, and high-quality materials.
A personalised, responsive service
We deal with enquiries promptly and process orders quickly. We also know that in business, sometimes things do not go according to plan. If there is a problem – we make sure it's quickly put right.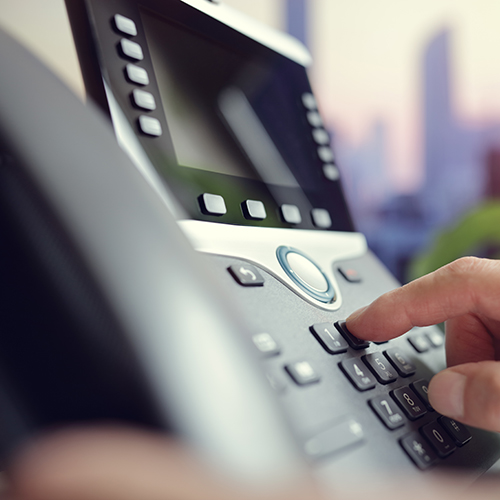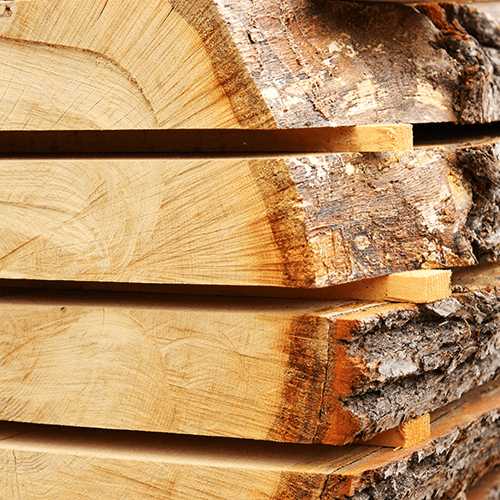 Fast lead times
Average delivery times for our wood and porcelain range are two weeks, although if you need delivery sooner, let us know and we can usually speed things up. Transporting stone takes slightly longer – typically six weeks.
Free delivery
We offer free delivery on orders over 50 square metres, delivering anywhere within the UK. Please contact us to discuss your requirements and request a sample.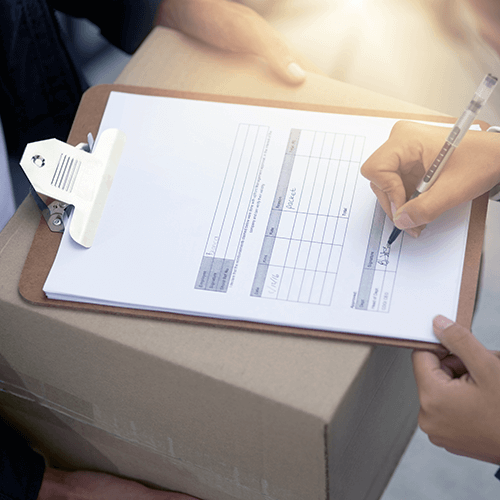 We have formed a close partnership with Imbrico over the course of many years while redeveloping residential properties in central London and the Home Counties. We have used Imbrico stone, porcelain and wood flooring across a varied portfolio, including 4 large houses in Wimbledon village, 9 houses currently selling in Wandsworth Common and the conversion of a 20,000 sq ft listed building into six luxury apartments. I have no hesitation in recommending Imbrico.

Chester Row

Our expertise is knowing how to save clients time and money. Imbrico's curated range is perfect in a variety of situations, from total house refurbishments to simple or lavish interior design.

Nicola Hulbert Interior Designs

I believe in working to create spaces that reflect their owners' identities and my design philosophy is simple: to suit the work to the architecture and the individual. I design each project in close collaboration with the client to achieve elegant, comfortable interiors which balance practicality with an understated glamour. Surface coverings from Imbrico help me achieve this effect, with the promise of a sophisticated flooring solution for modern living.

French-Brooks Interiors
We offer free delivery on orders over 50 square metres delivered anywhere within the UK. Please contact us to discuss your requirements and to request a sample. Availability across our range of products is usually between 2 and 3 weeks. Prices are exclusive of VAT.